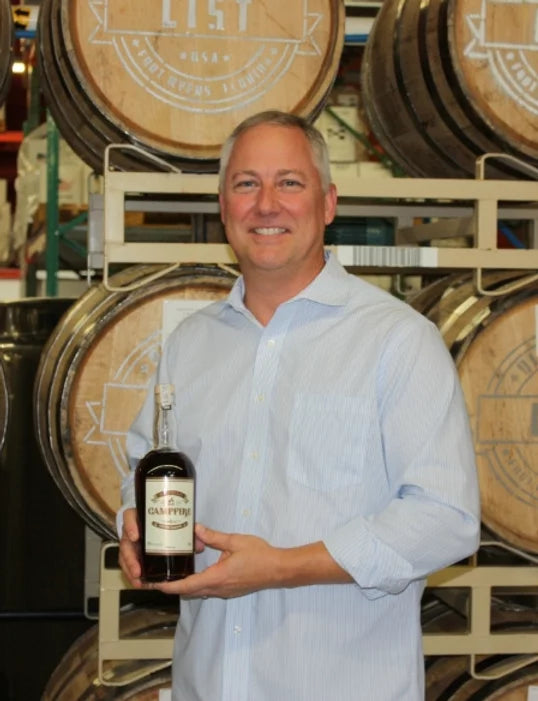 Inspired by my Aunt Mary, a few years ago we started making coffee liqueur at home to see if the liqueur could be different than what is already sold in stores.  After a few batches, much tasting and sharing with friends and family the perfect recipe was discovered.  So perfect, our friends and family kept asking when we would be making another batch.  We finally reached a point of decision to go to market so everyone could enjoy this awesome beverage and have it available whenever they wanted it.  Campfire Coffee Liqueur has such a smooth, medium coffee, vanilla and touch of caramel flavor that sets itself apart from other coffee liqueurs.  In late 2021, we started delivering our product to stores and restaurants in the Sarasota, Bradenton, Port Charlotte and Punta Gorda areas.   For those of you outside of the southwest Florida area, have your favorite liquor store or bar/restaurant reach out to us for distribution sales.  We expect that you will enjoy it as much as our friends and family do!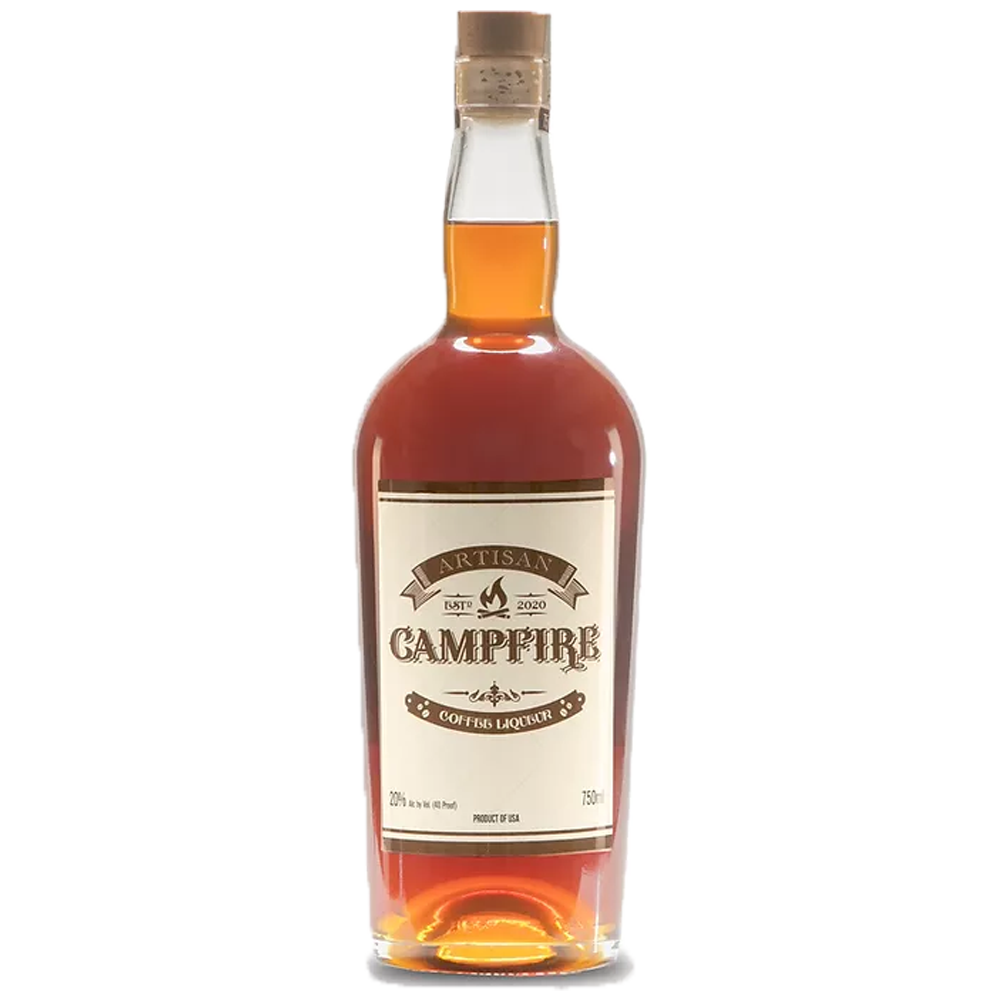 OUR INGREDIENTS
Our Campfire Coffee Liqueur is made with 6x distilled premium corn-based vodka, quality Colombian coffee, Madagascar vanilla and other all-natural ingredients to bring you the cleanest taste profile possible.  When you want to enjoy your beverage, why settle for less?
SHOP NOW
Follow for More!
View recipes, sign up for emails, and connect with us all on our website!