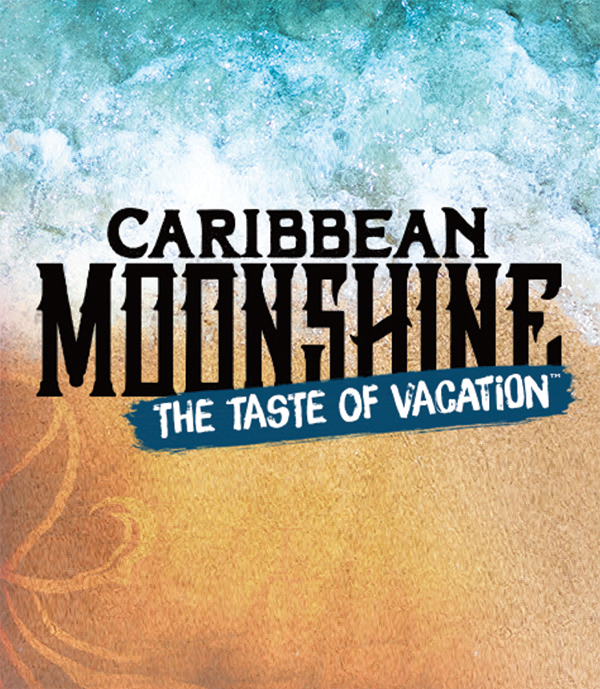 A BOOTLEGGERS PARADISE!
Almost 100 years before the cocaine cowboys and drug runners hit the big time in South Florida, the state was known as the Wild West of prohibition, ushering in 13 years of illegal drinking, gambling, corruption and shootouts along the Florida coast.
Welcome to Florida, a bootleggers paradise the birthplace of Caribbean Moonshine.
Evading the law by hiding in the mangroves and inland canals, smugglers were carrying boats full of liquor to the mainland from the Bahamas and down island from the Caribbean.
Today, Sunshine Cellars' celebrates this tradition and have crafted the best mix of Caribbean flavors with traditional Florida moonshine to keep these stories alive!
Follow us on our journey!