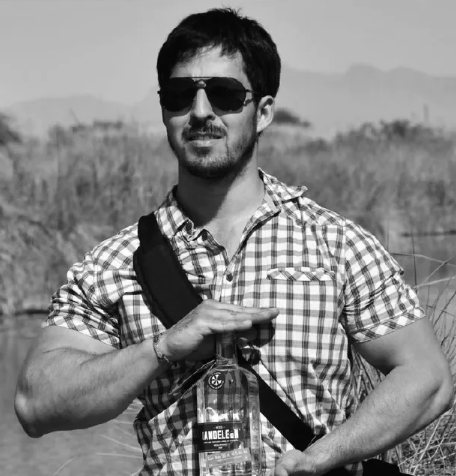 Guillermo De León - CEO/Co-Founder
"All my life I have felt a burning desire to create. A designer and an entrepreneur, I have always had a drive to create. Becoming a designer set me on the right track, as it gave me the tools and knowledge to know how to shape my ideas. I am a creator and a dreamer who believes that through dedication, perseverance and focus you can achieve any goal you have."
I was #borntocreate.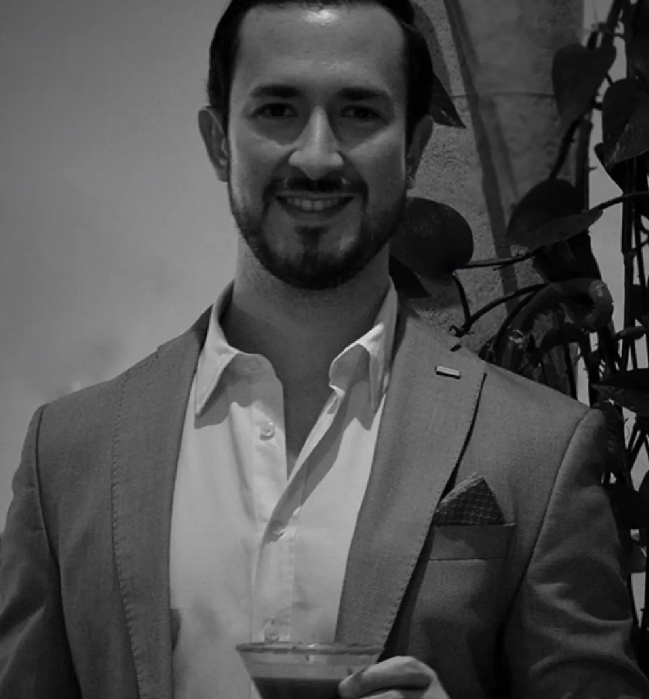 Miguel De León - Co-Founder
"My passion is traveling and experiencing different cultures. Traveling is a great opportunity to be free and get to know yourself." He believes hard work and having a clear set of objectives to follow is what has brought him to where he is at right now. "Falling is part of life. We all need to fall down, that keeps us humble. Every fall is a chance to learn and improve yourself. I'm a corporate attorney practicing in New York but also and entrepreneur. My family is the most important factor for me being where I am today."
I was #borntotravel.
The Process
The Harvest

A gift of the earth and time, we pick only ripe espadin agaves.
The Roasting

Just the right amount of fire, the hearts of agave are cooked underground for 3 days.
The Tahona

We crush it to pulp, bring out all the juices.
The Vats

Where the magic happens, we let it rest and ferment on pine vats for 6 days.
The Destillation

Release the spirit, we give it a double distillation on copper stills.
Browse our cocktail recipes, learn more about our mezcal, and connect with us!