Regular price

Sale price

$38.99 USD

Unit price

per

Regular price

Sale price

$38.99 USD

Unit price

per

Regular price

Sale price

$38.99 USD

Unit price

per
Elisa's Creamoncello
Limoncello is a lemon-flavored liqueur mainly popularized in Southern Italy, primarily in the region and the coast of Amalfi, but now enjoyed worldwide.
For many, sharing a glass of lemon liqueur with friends, new or old has been the essence of hospitality. When dinner was done, out came a bottle of fragrant limoncello. On one of her many trips to Italy, Elisa Tufano began converting ancient recipes into a modern, cream version that is now enjoyed at any time, used in cocktails or when baking.
"Elisa's Creamoncello®". Is the result of years of converting those ancient recipes into a delicious, rich, smooth, delightful drink in 10 flavors. All our flavors are made by combining basic limoncello with cream and a number of proprietary ingredients. When served chilled, it is most enjoyable, but it can be served at room temperature, or over ice.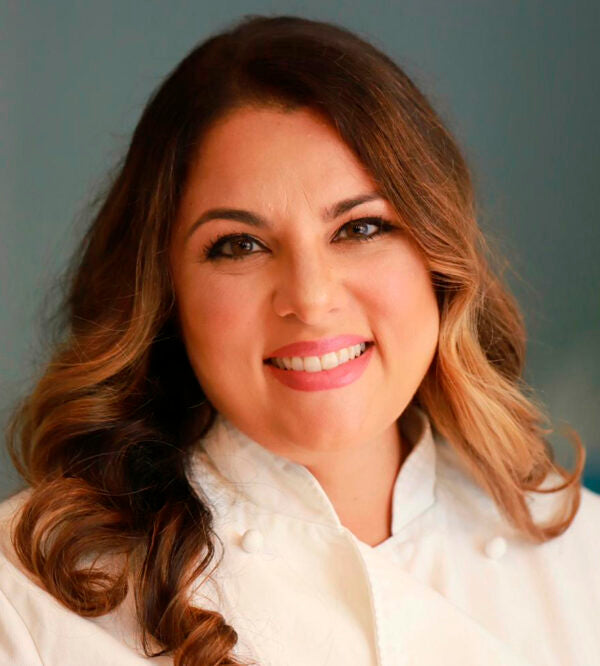 Mrs. Elisa Giasmondi-Tufano grew up in a family of restaurateurs. At an early age, being in a restaurant or a commercial kitchen was commonplace. Her Grandfather had founded a well-known and successful restaurant in New York. In the 90's, Arturo's was founded in Boca Raton. Her dad, Vincenzo, her uncle, and in fact the entire growing family all worked to make it one of the best restaurants in America. Today, the Gismondi family name is associated with several major South Florida restaurants and synonymous with the highest quality food and service.
Elisa's creativity came into play and she began experimenting with other flavors. Bananas from her Dad's trees, which were not being eaten, were soon turned in to Liquore, as were pistachios, strawberries, oranges, coconut and others. Each was tested by family and restaurant patrons. Each received resounding approval. The formula and methodology Elisa had adapted, with slight variations, is suitable for making many appealing flavors. Today, she has perfected that and the Company will produce 10 outstanding Creamoncello flavors.