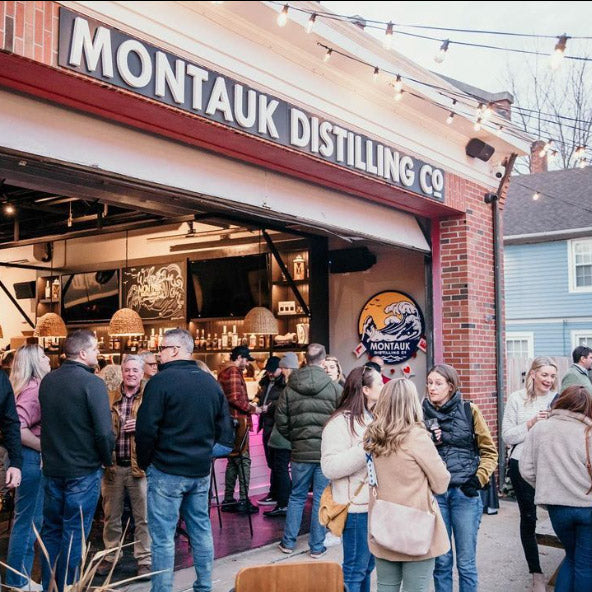 About Us
It was the love of the water and beaches of Long Island that led to the birth of Montauk Distilling Co., and so it was only natural that we made our home in a beloved Long Island landmark: the Second Street Firehouse in Riverhead.
Originally built in 1931, and designed by William Sidney Jones, the building was occupied by the Riverhead Fire Department until 2008. The building fell vacant after the department left until it was purchased by a developer who refurbished the property to help bring new life to the downtown area.The building has been declared a historic site since 2017.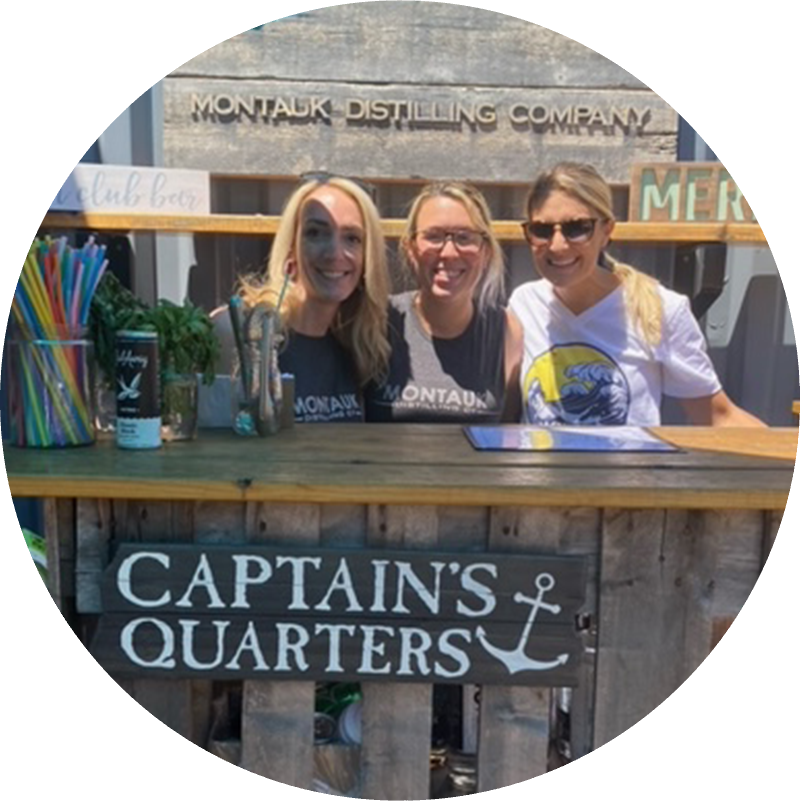 As a part of the Riverhead community, we take pride in providing a family friendly atmosphere where people can come to listen to live music and receive education about the building's history. We offer tours of not only the distillery, but also the firehouse itself. With live music, education, food, and—of course—spirits, we hope to provide a space where everyone, young and old, can come to appreciate the Montauk life.
View our recipe book, shop our merch, and learn more about Montauk life!