Regular price

Sale price

$34.99 USD

Unit price

per

Regular price

Sale price

$34.99 USD

Unit price

per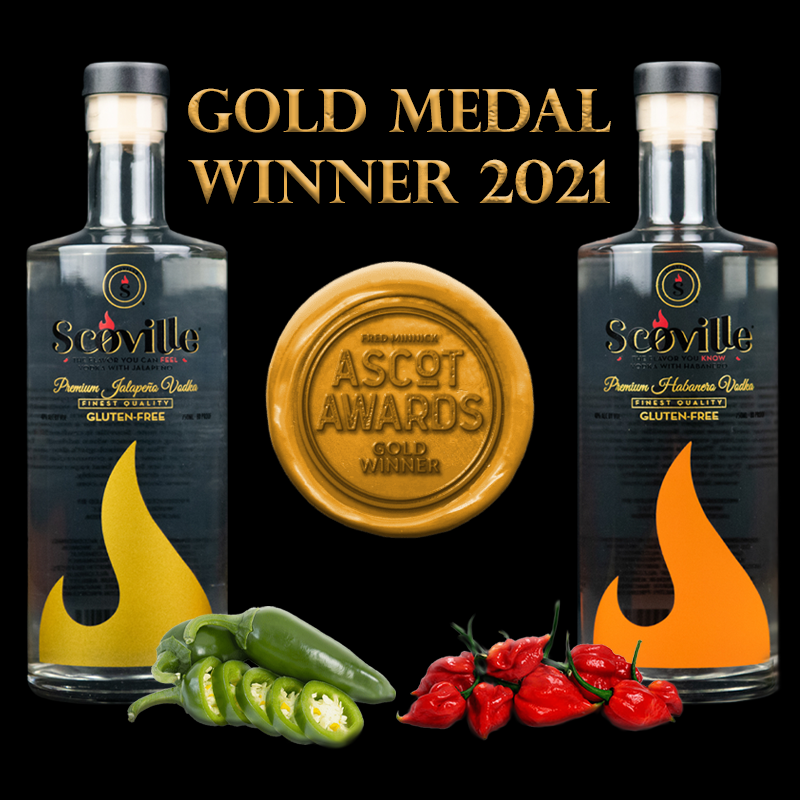 It's Gonna Be Hot!
It's not just another round on a Friday night. It's a sip of luxury you're going to savor. Forget about your usual — it's time for a bold new flavor. Distilled seven times and crafted with only the finest ingredients, Scoville Premium Vodka supplies the spice you want and the drink you need.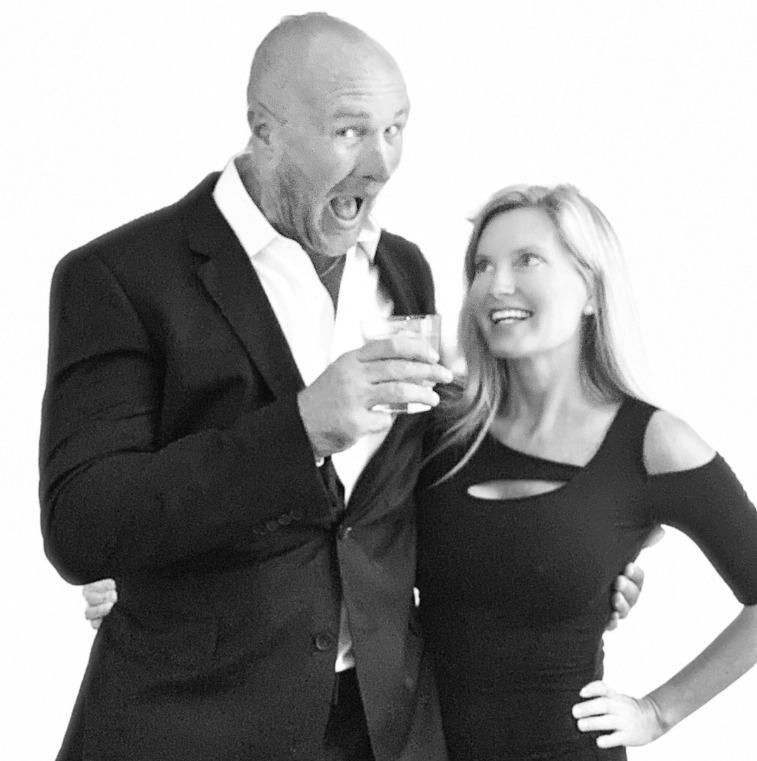 We were in Atlanta, Georgia in the fall of 2018 at the Porsche Driving Experience. Having finished racing around in some of my favorite cars, we ate lunch, where we ordered a cocktail made with jalapeños.
That's when my partner thought of making a jalapeño flavored vodka. After a lot of discussion, we decided this was a venture we wanted to go after. Our goal was to make the highest quality premium spirit possible.
We set up the company in March of 2019 and came up with the name in April. In August, we were approved the trademark for "Scoville." By December of 2019, we were putting all our efforts into learning, licensing and preparing.
Using corn mash, distilling seven times, and using cold-pressed real jalapeño extract, we are making the cleanest, freshest, best tasting peppered vodka on the market. Our gluten-free, invigorating spirit makes virtually every cocktail a mind-blowing, taste bud-popping experience to be shared and enjoyed.
View recipes, sign up for emails, and shop our merch all on our website!